Volunteer and community service are often requirements for scholarships, college entrance and other goals of students. In fact, National Honor Society members are required to volunteer 10 hours per semester. However, it can be difficult or confusing for youth to know which nonprofits need volunteers and how and when to volunteer.
Meanwhile, nonprofits have a regular need for volunteers at annual events and other activities, that can be challenging to fill in small communities. Nonprofit staff is not always prepared to offer a volunteer assignment when asked spontaneously by a young person. But, with planning and the right opportunity, nonprofits and youth volunteers can find ways to benefit each other with great experiences that help the whole community.
As a service to local students and nonprofits, the Ridgway Secondary School will host a youth volunteer fair from 12:30 to 1:30 p.m. on Tuesday, Oct. 3 in the cafeteria at 1200 Green Street, Ridgway.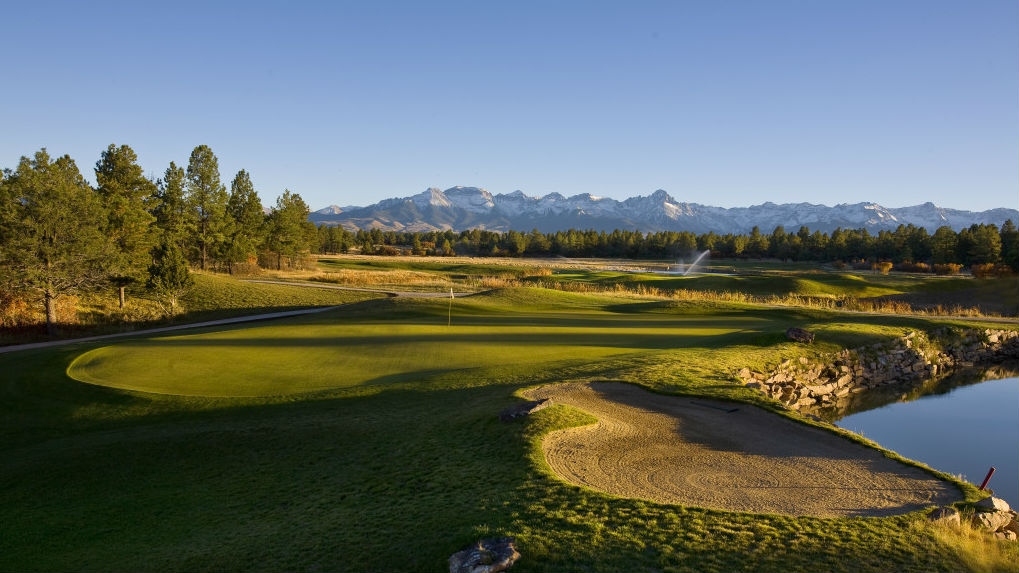 The Ridgway Area Chamber of Commerce is excited to announce the first annual Ridgway Chamber Open! This year's event will take place on Saturday, September 9th at the Divide Ranch & Club.
When you think of festival food, what comes to mind? If grease and oil as well as over-salted and sugary foods popped into your head, you obviously haven't been eating at the summer festivals and concerts in Ridgway, which feature fresh, healthy eats as well as hearty meals.
Probably the most popular and frequent local festival vendor is Melry's Lunchbox, with delicious food served by Melissa and Ryan Bailey. They were hired for the Love Your Valley Festival in May, RAT (Ridgway Area Trails) Fest! In June, and Ridgway Summer Concert Series in July, all in Hartwell Park. They were also serving at the Ridgway RiverFest in Rollans Park this past June and the June before, plus they opened up a restaurant on Sherman Street this past spring.