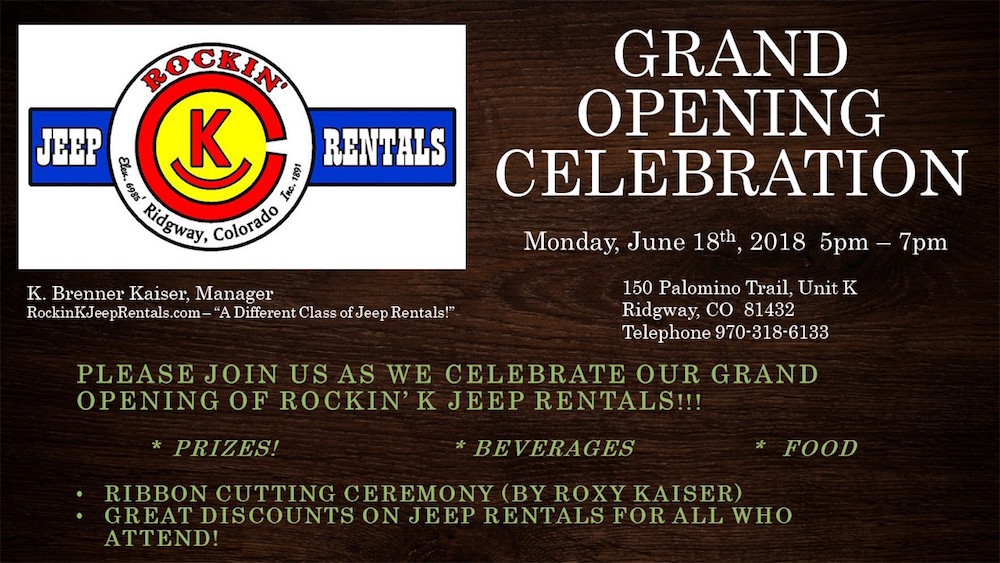 Please join the Ridgway Area Chamber of Commerce as we celebrate the grand opening of Rockin' K Jeep Rentals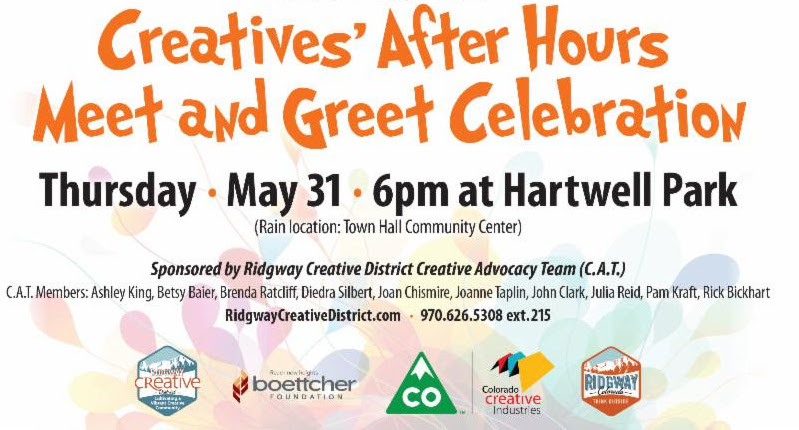 Thursday, May 31 from 6 to 7:30 p.m.
Hartwell Park in Ridgway, Colorado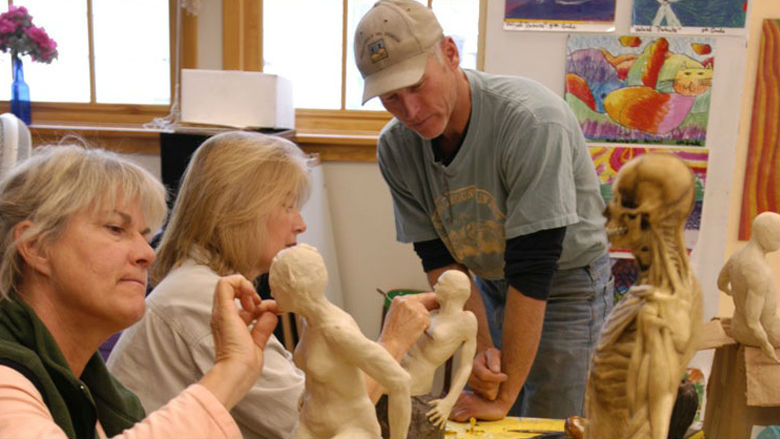 Check Out All the GREAT Upcoming Classes and Events from Weehawken in Ridgway and Montrose!
For More Info, go to weehawkenarts.org or call (970) 318-0150. Many classes offer multiple child/multi session discounts, and many have scholarships available!
May 27: Master Guitar Class for All Levels with New West Guitar Group at Wright Opera House
June 2: Michael McCullough's 6th Annual Amatuer Sculpting Contest in Ridgway- ages 7 and up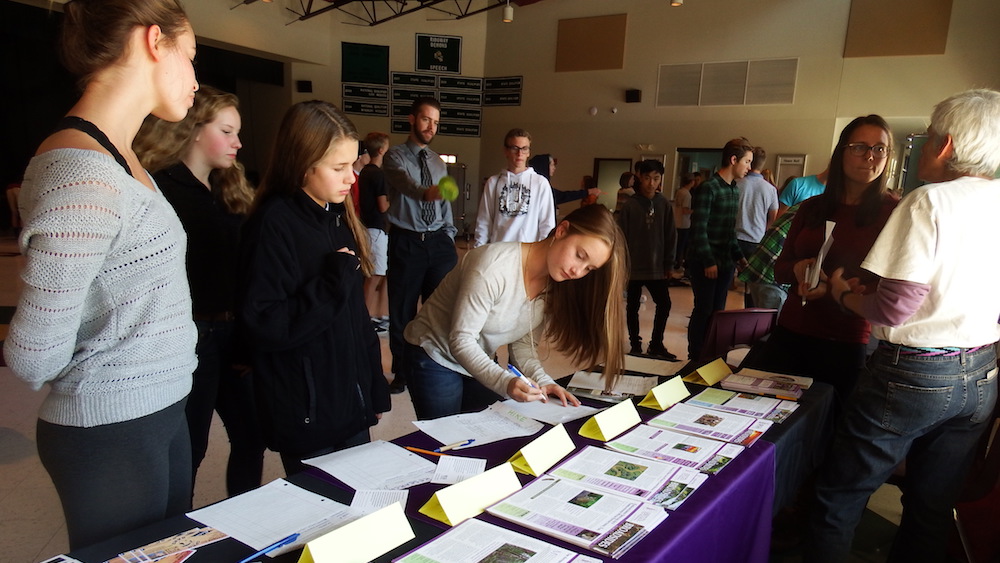 On Tuesday, May 8, 2018, the Ridgway Secondary School is hosting its second Youth Volunteer Fair to connect middle and high school students to nonprofits from around the community. This one-hour event from 12:10 to 1:10 p.m. is a great opportunity for nonprofits to share information about your nonprofit and volunteer needs.
Not only do students make enthusiastic volunteers, engaging them in your nonprofit activities can spread your message further through their families and friends. As this article, 5 Tips for Recruiting Young Volunteers, points out: "No matter what your volunteering program does, there are ways to incorporate young people into it and benefit from their energy, ideas and skills." (Click on the article title to read more.)
Volunteer and community service are often requirements for scholarships, college entrance and other goals of students. In fact, National Honor Society members are required to volunteer 10 hours per semester. However, it can be difficult or confusing for youth to know which nonprofits need volunteers and how and when to volunteer.
Meanwhile, nonprofits have a regular need for volunteers at annual events and other activities, that can be challenging to fill in small communities. Nonprofit staff is not always prepared to offer a volunteer assignment when asked spontaneously by a young person. But, with planning and the right opportunity, nonprofits and youth volunteers can find ways to benefit each other with great experiences that help the whole community.
As a service to local students and nonprofits, the Ridgway Secondary School will host a youth volunteer fair from 12:30 to 1:30 p.m. on Tuesday, Oct. 3 in the cafeteria at 1200 Green Street, Ridgway.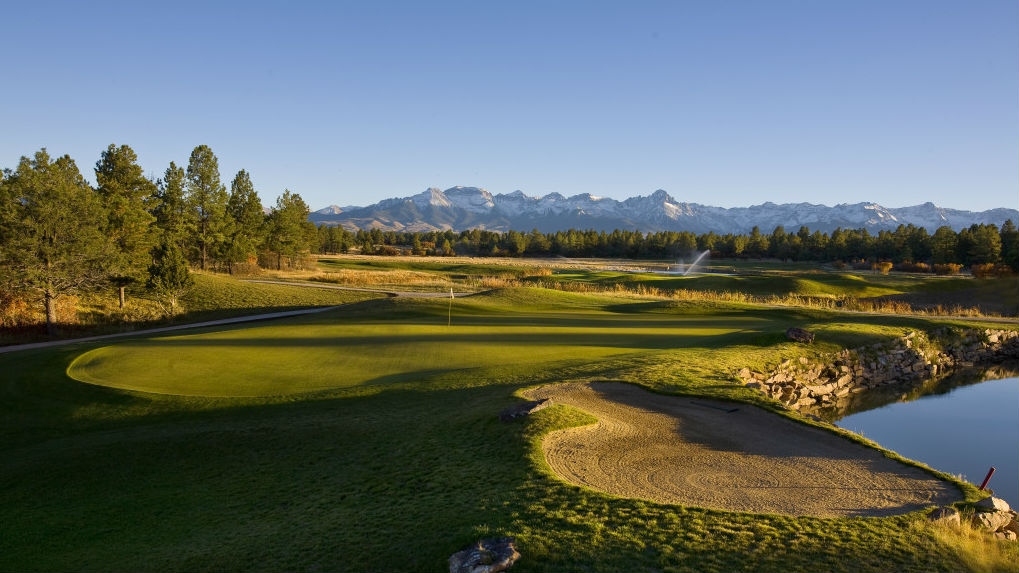 The Ridgway Area Chamber of Commerce is excited to announce the first annual Ridgway Chamber Open! This year's event will take place on Saturday, September 9th at the Divide Ranch & Club.