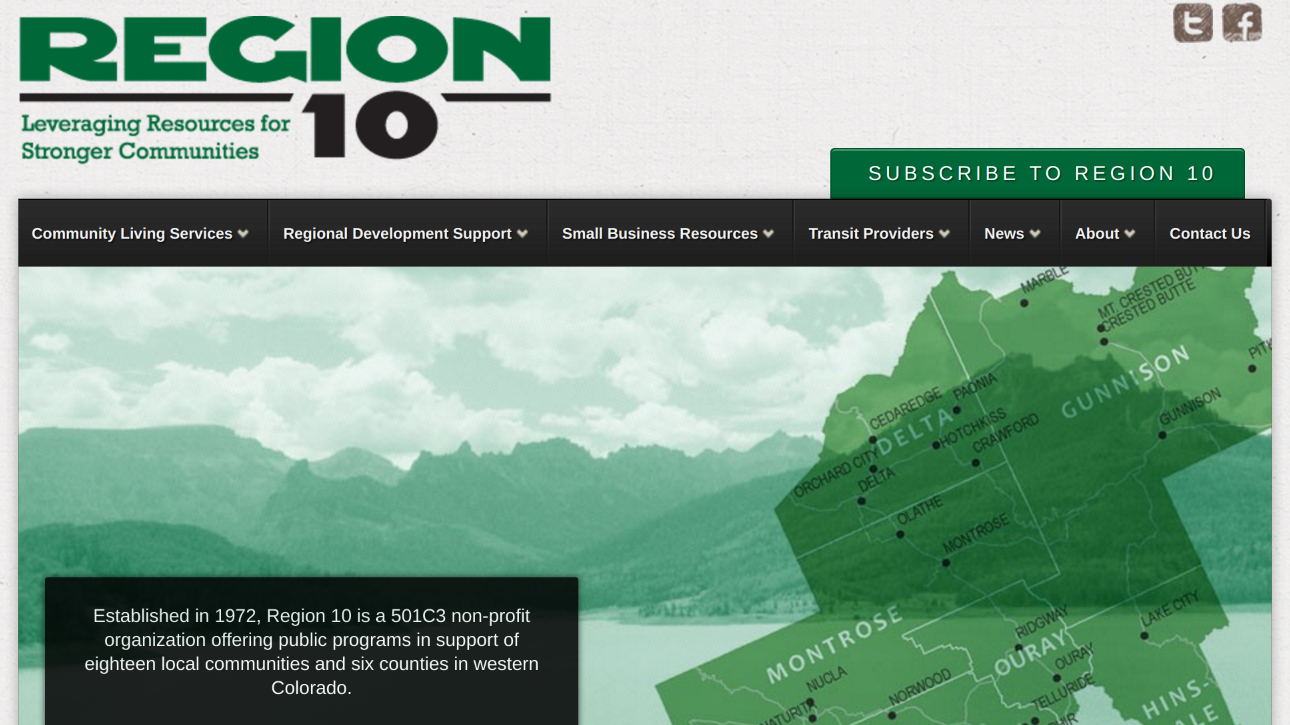 Region 10 League for Economic Assistance and Planning provides programs and services that meet the needs of the people in the region, are cost-effective, reduce the burden of local governments, leverage available resources, and support our charitable status.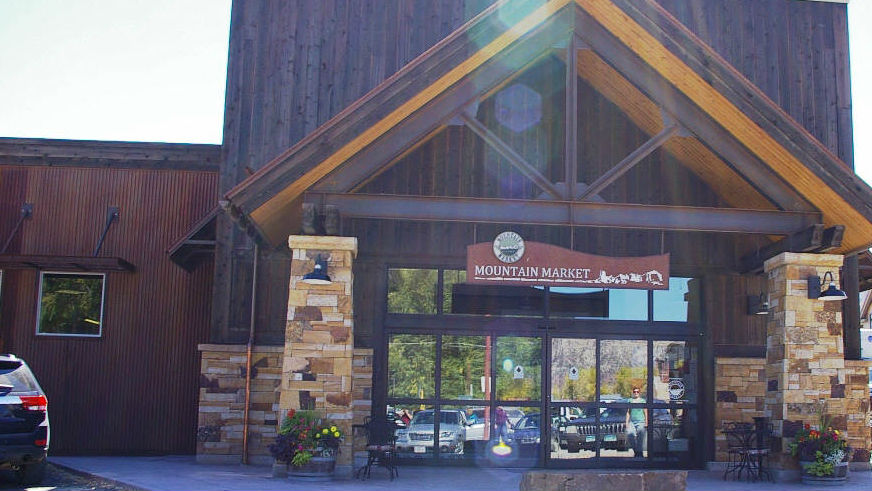 We are your local community connection for high quality foods, friendly service and great prices. Our family-owned store offers a convenient one-stop shop where you can find everything you need from the everyday essentials to specialty items from around the world. Our friendly staff is here to help you find exactly what you're looking for and to offer you assistance regarding all the products we carry. We take pride in our community and appreciate your business. We know that you have many options for food purchases and want you to know that we're working hard each day to continue to earn your business.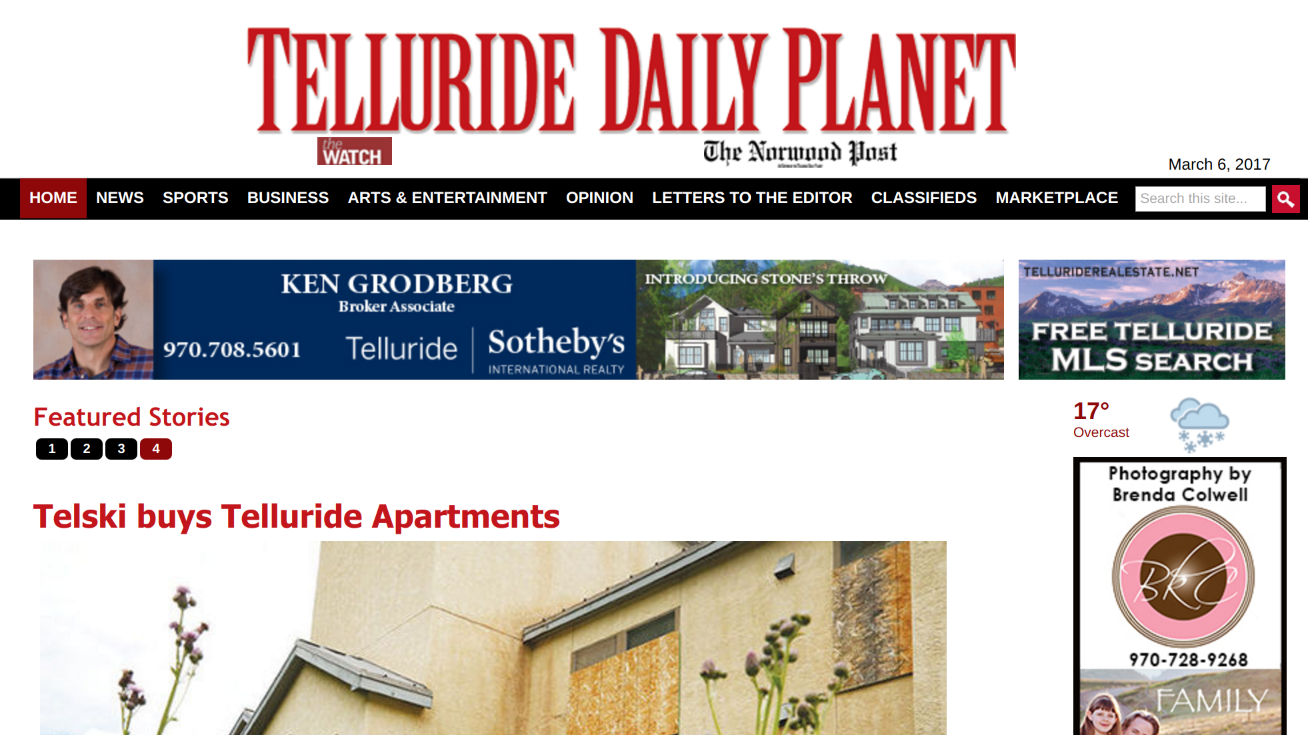 The Watch is a free, weekly newspaper published in print and online every Thursday. The coverage includes news and features from Ouray, Ridgway, Montrose and Telluride, as well as useful information in its event calendar, display and classified advertising. With a weekly distribution of more than 9,000 newspapers in Ouray, Montrose and San Miguel Counties, The Watch reaches one of the largest audiences in southwestern Colorado.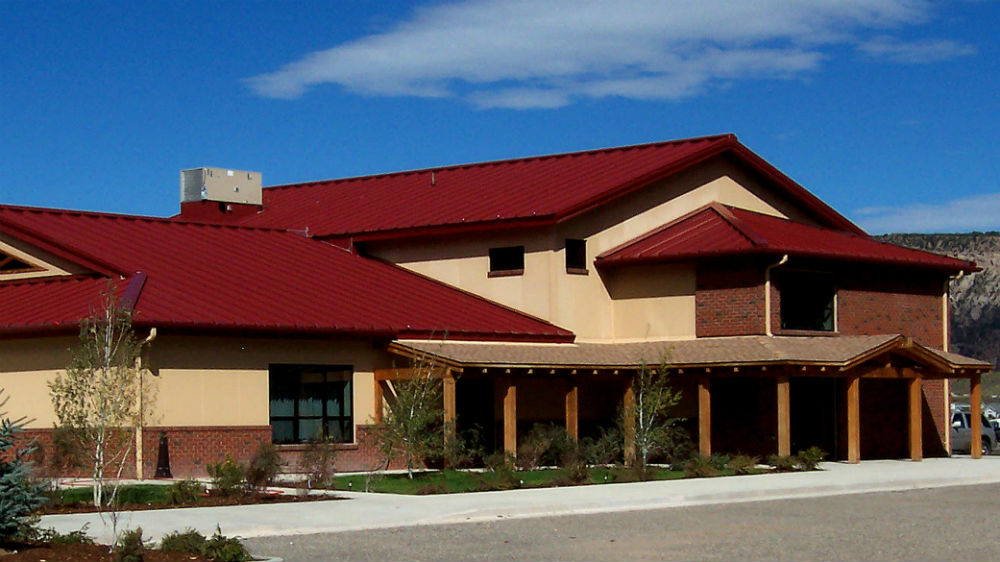 The Crown Jewel of Ouray County! Situated against a spectacular mountain backdrop, the Ouray County Fairgrounds and Event Center offer multiple venues for your special event, whether indoor or out, formal or casual, large or small, recreation or business, and all things in between. We can provide you with the perfect place for your event. Commercial event center for weddings, banquets, meetings and business retreats. The Fairgrounds plays host to San Juan Skijoring, Ouray County Fair, Labor Day Rodeos, team ropings, barrel races and all types of outdoor events.