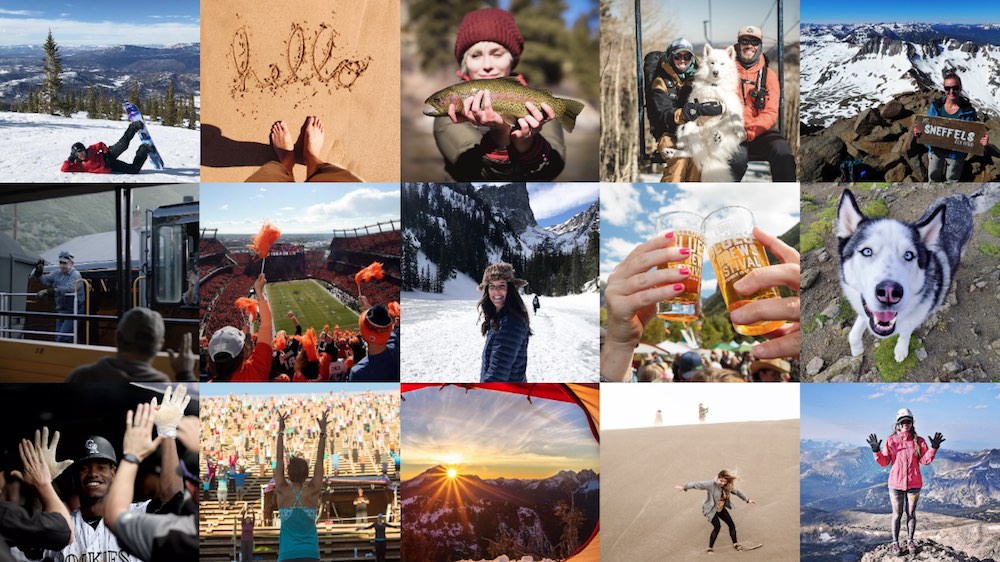 What's better than getting your photo seen and business credited, by thousands of Facebook and Instagram followers? How about getting to say a big hello to 6,000 travel professionals from more than 70 countries? And top that off with a $200 cash prize!
You're invited to enter photos into the 2018 "Welcome to Ridgway – Think Outside" Photo Contest to help promote Ridgway as a destination during National Travel and Tourism Week. The Ridgway Area Chamber of Commerce will select one photo to send to the Colorado Tourism Office to display on several online channels leading up to the U.S. Travel Association's annual show, in Denver on May 19-23, 2018. The chamber will award the winner with $200 and send the photo to our media contacts in a news release about the winning photographer and business. Plus, selected non-winning entries will get posted on the chamber's Facebook page and new Instagram and Twitter feeds.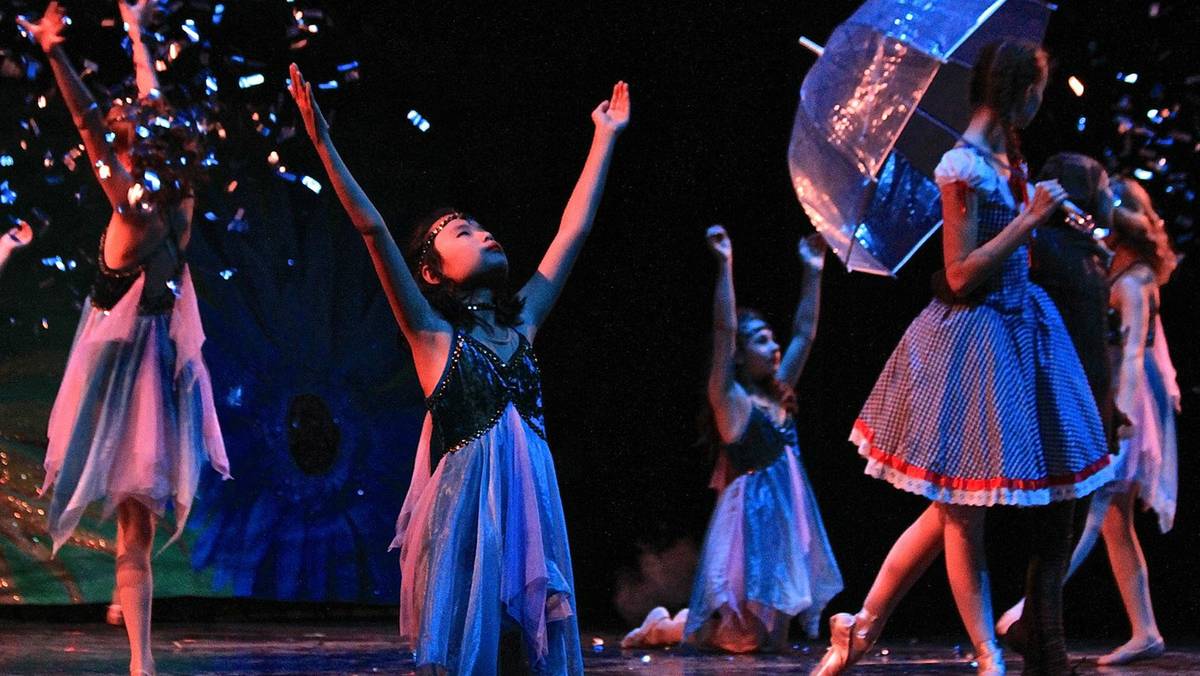 Community theater is an important part of our culture in Ridgway and Ouray County with many venues offering a variety of performances. The Wright Opera House and the Sherbino Theater host a number of musical, performing arts and theater events throughout the year as well as weekly independent films and melodrama.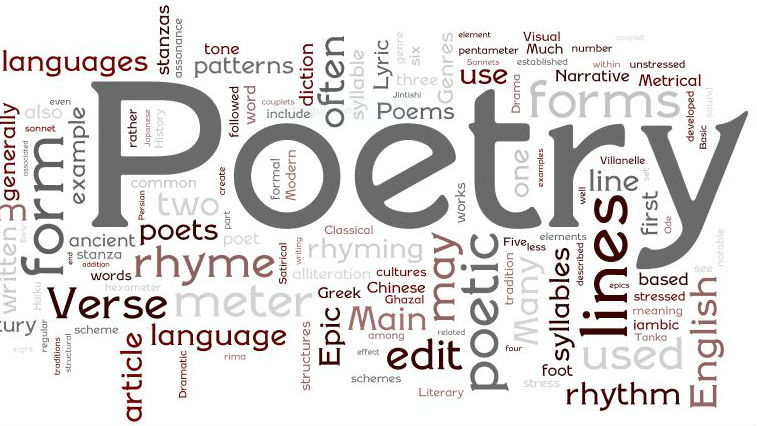 Whatever your interest or passion, local theaters are sure to present a performance or film to match it! The Sherbino Theater, Wright Opera House, coffee houses and other performance spaces around Ridgway provide year-round programming for diverse artistic, intellectual and entertainment tastes. For people who like to stay engaged in the world and find inspiration in the stories and creative talents of others, Ridgway's local venues provide many opportunities through films, lectures, poetry and book readings and other events including interactive activities like trivia nights and a scrabble tournament. Documentaries highlighting topics of local interest as well as what's happening around the world are shown monthly, while unique film festivals and narrative films are also highlighted throughout the year.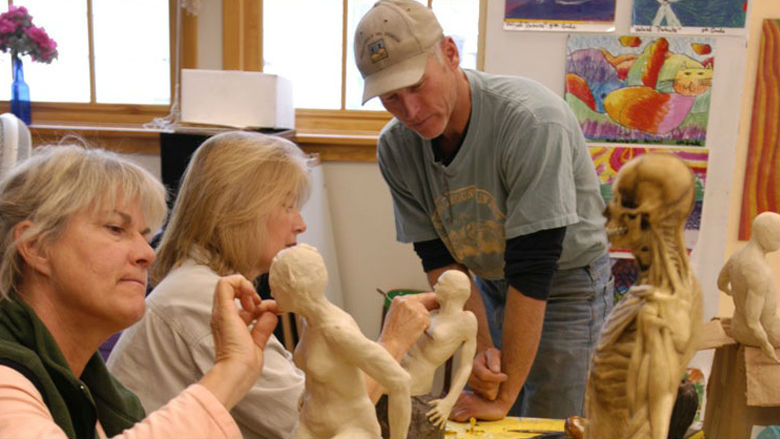 Ridgway and Ouray County hav rich, year-round cultural scenes that are sure to stimulate the mind, touch the heart and excite the senses. There is a plethora of nonprofits that offer classes and workshops for every age or ability. This is a year-round focus for our community. Whether you are interested in the fine arts like photography, sculpture or painting, or you want something more physical like karate, dancing or fencing, there is something for everyone! There is a broad spectrum of monthly lectures on a variety of topics. Ridgway State Park also offers lectures and instruction about fishing, wildlife and nature.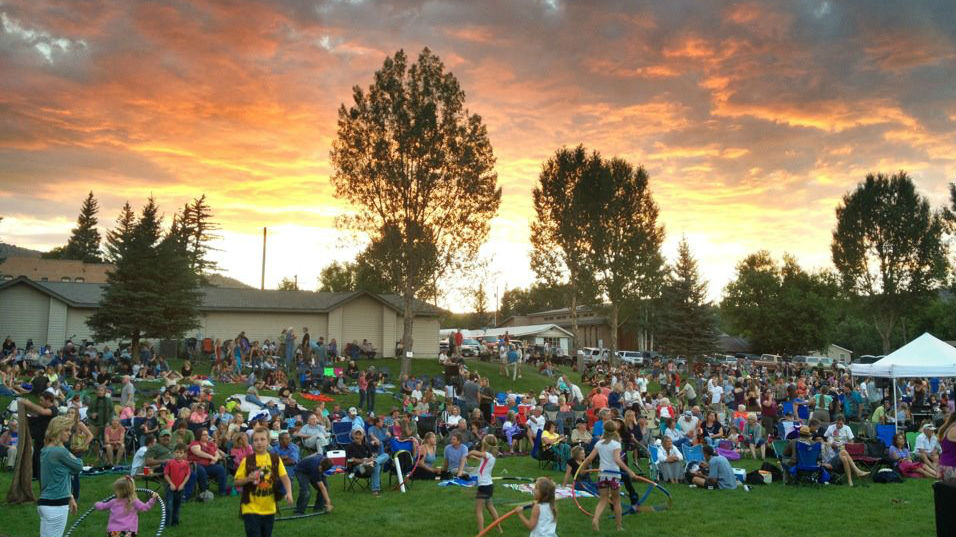 The Ridgway Concert Series is the newest FREE outdoor concert series on the Western Slope. Each Thursday in July, Ridgway features awesome live music, along with great food, non-alcoholic beverages, and beer and wine for purchase. Each concert is a multi-faceted, family-friendly affair, with great kids' entertainment to go along with the music. The focus is first, and foremost, to bring in high-level talent and make it accessible to the whole community. The secondary focus is to provide multiple music genres to match a wide range of ages and tastes.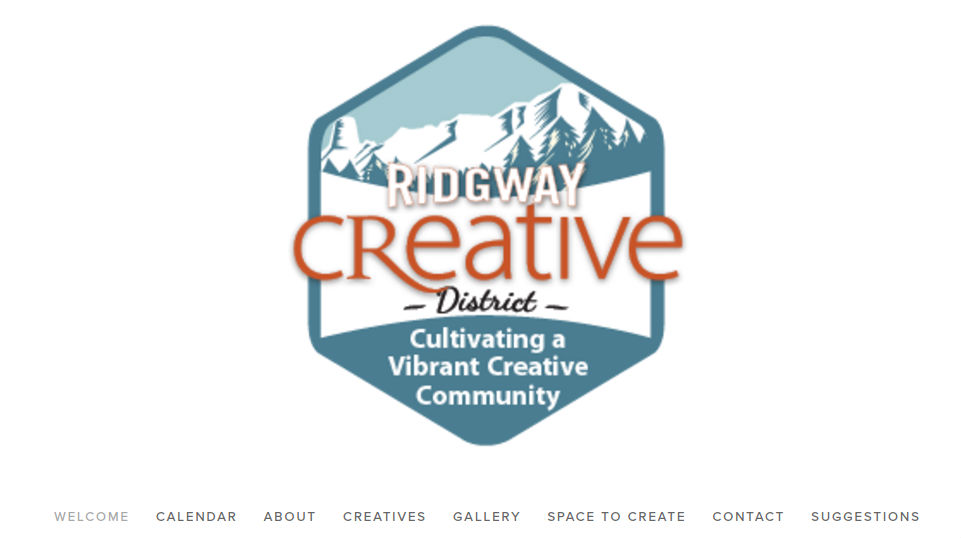 Walking through the town of Ridgway, you will see the unique and lively arts-related assets, which have earned the town a Creative District designation. Creative Districts are defined areas that include arts and cultural assets and nonprofit as well as for-profit creative businesses, usually within easy walking distances.