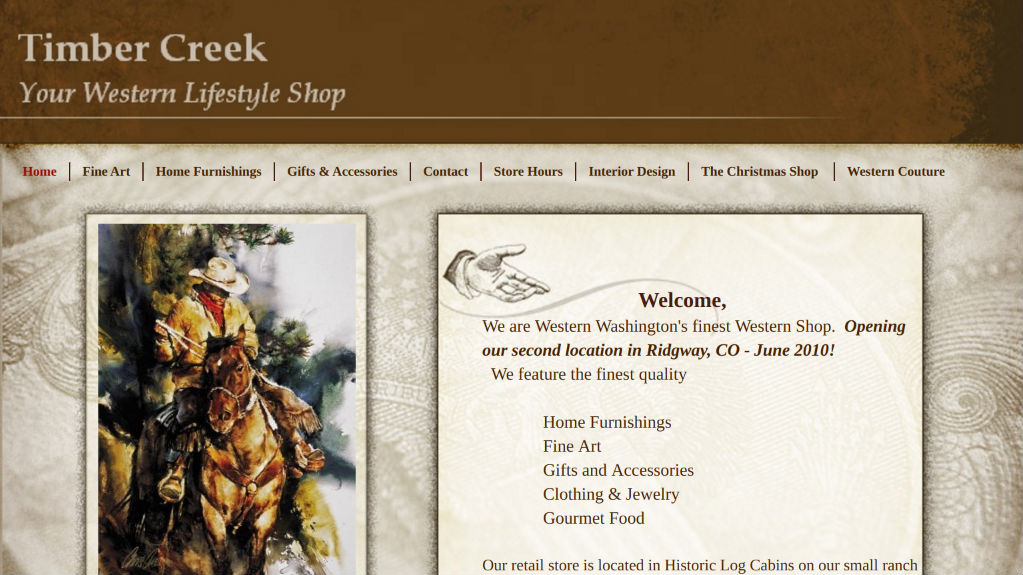 Western home furnishings, fine art, clothing & jewelry. Specializing in adventurous framing – fine art for the quality minded. We are a locally owned business in Ridgway since 1988. Local and national artists, unique one-of-a-kind jewelry, paintings, pottery, photographers, sculpture, ivory carvings, antique baskets, silk scarves, cards & much more.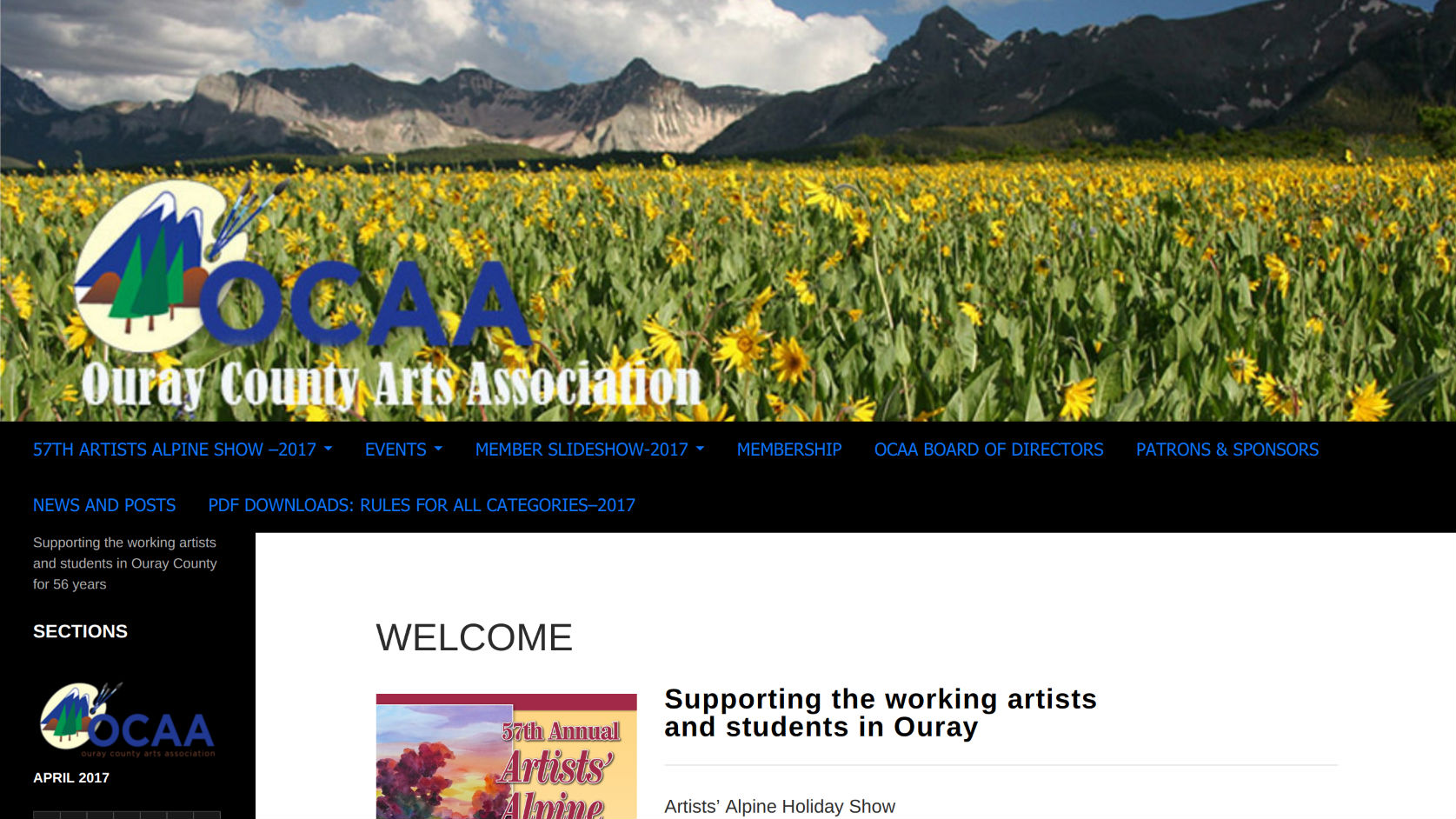 Since 1960 OCAA sponsors a juried art show "Artists' Alpine Holiday"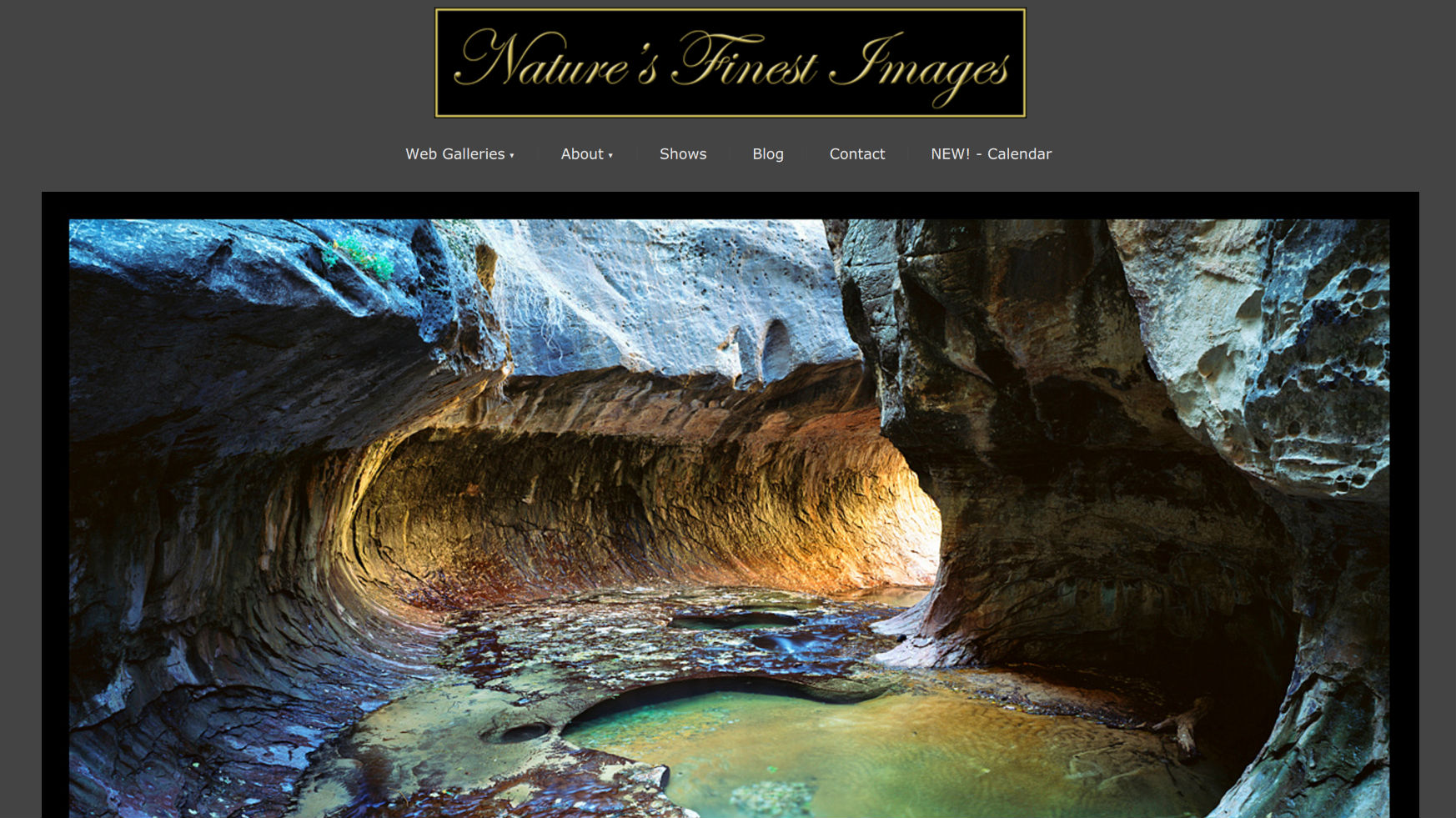 Nature's Finest Images is the fine art photography of Tony Litschewski. Tony has been chasing the perfect light since the late 1980's.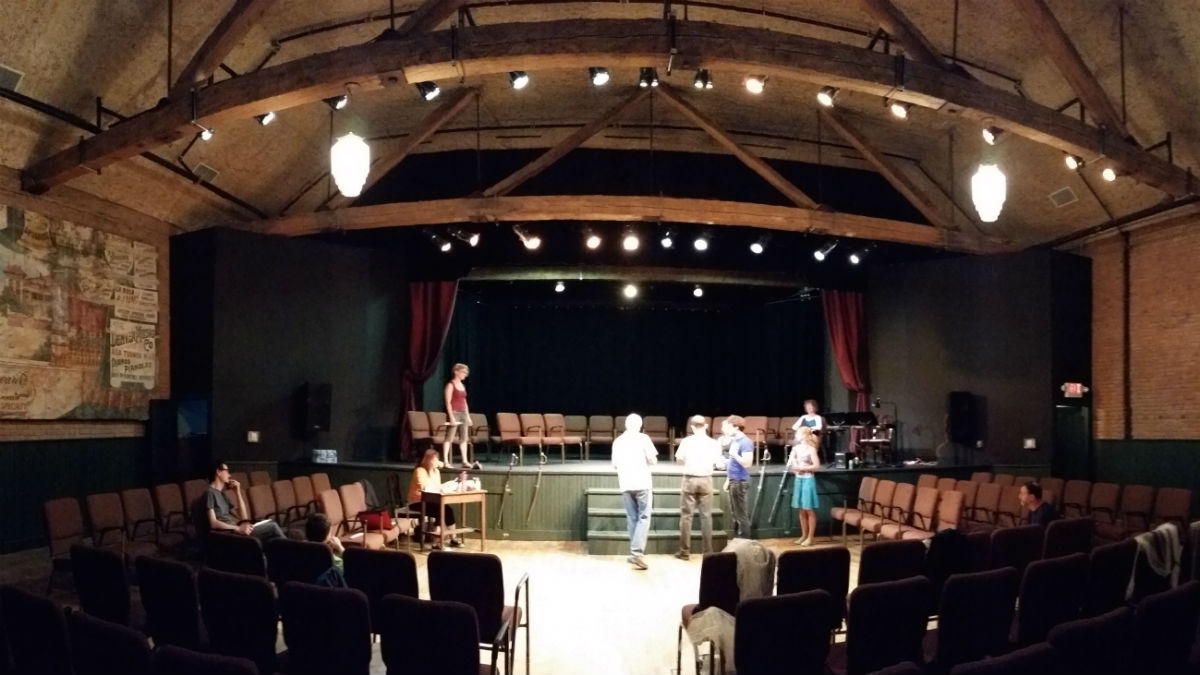 For decades, the Wright Opera House has provided high quality entertainment and culture. With the Friends at the helm and with the continued support from the community, the Wright will exist for many decades to come as a crowning jewel for the City and County of Ouray, providing arts, entertainment and culture for all.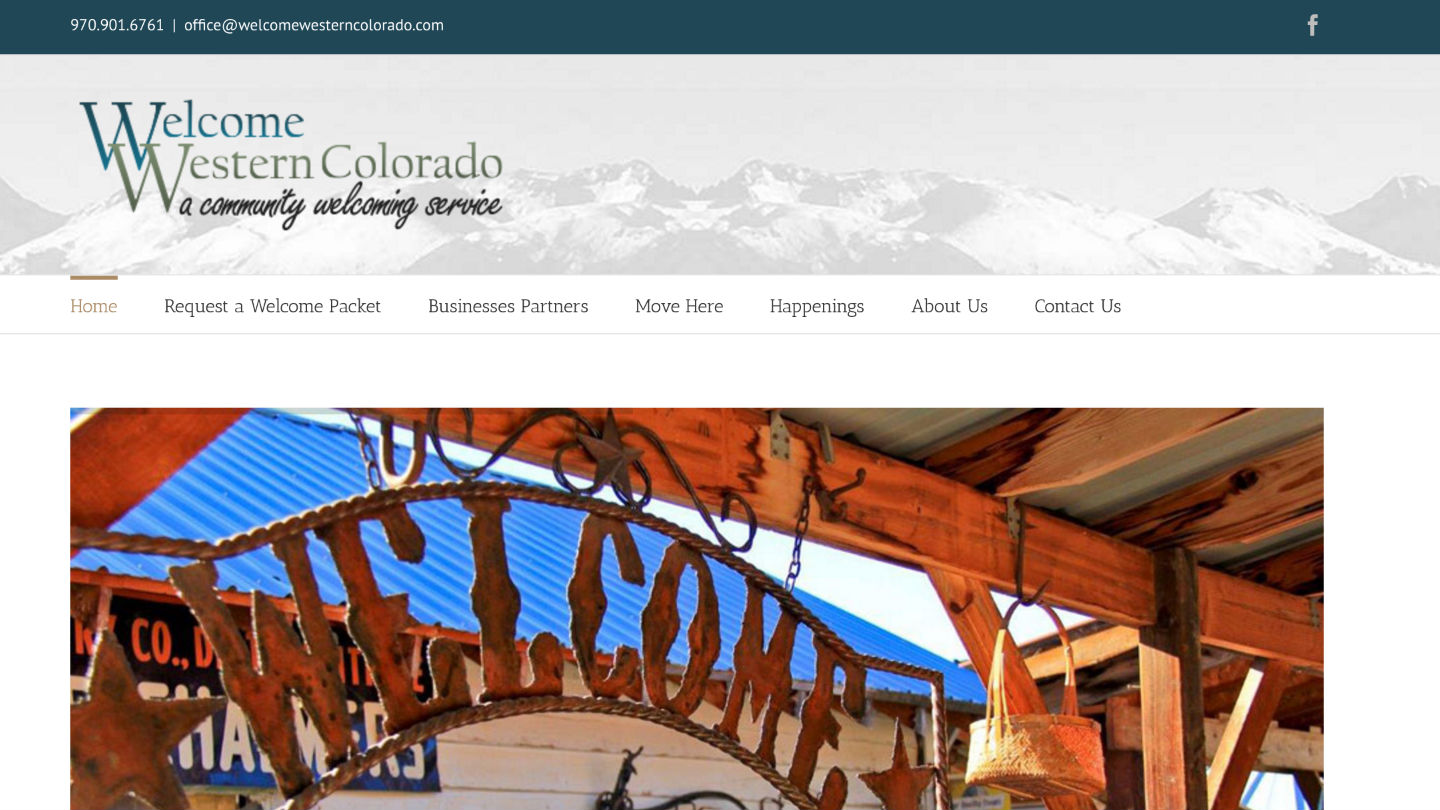 Hospitality – Western Colorado welcome service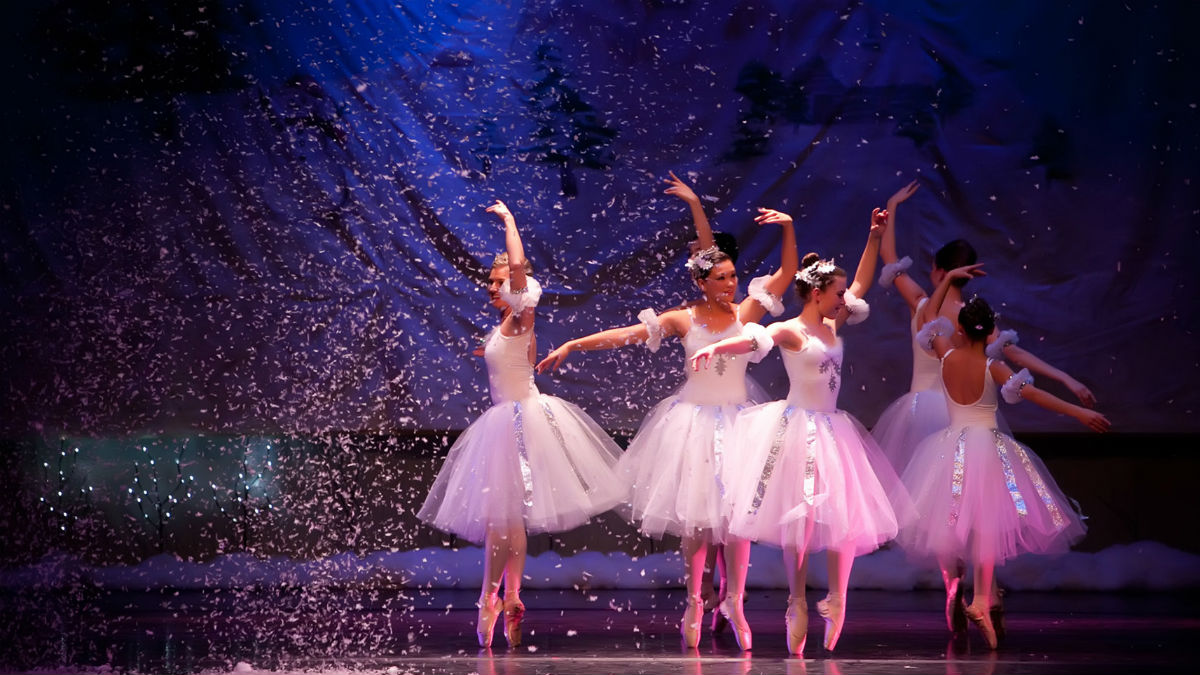 At Weehawken Creative Arts, we are in the business of changing lives, nurturing dreams, and helping kids and adults in Ouray County and neighboring communities discover their creative potential through the arts.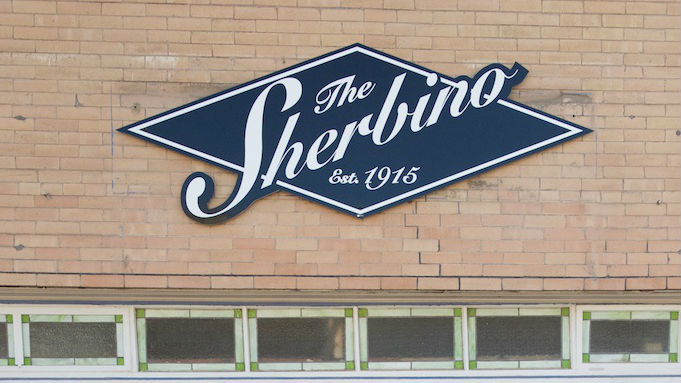 The Mission of the Ridgway Chautauqua Society at the Sherbino is to embody the Chautauqua tradition by producing programs celebrating lifelong learning, the arts, culture and community. RCS/Sherbino's Vision is to exemplify both innovation and history in vibrant community gathering places, advancing the creative and economic vitality of our region.